Crystals are famous for their beautiful appearance, but it is their internal structure, too small to be seen by the unaided eye, that makes them interesting to scientists.

.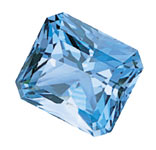 Crystallography is a technique for investigating the structure of matter in the ordered solid state, scientifically defined "crystalline state".
The technique reveals the three-dimensional arrangement of the smallest entities of matter, atoms, ions, molecules from minerals ( http://www.webmineral.com ) to the molecules of life. By throwing x-rays, a very energetic and fine radiation, onto crystals it is possible to obtain experimental data which allow one to locate the individual entitites that make up the crystal.. Automatization of the methods and computer development have contributed to enormous progress in this science. There are good reasons for believing that these results, i.e. the crystal structure, very often explain the physical, chemical, biological, pharmaceutical properties of the analysed substance. The most exciting steps by Crystallography today is helping scientist understand how life works at the molecular level, and leading medicinal chemists to discover new drugs to treat diseases.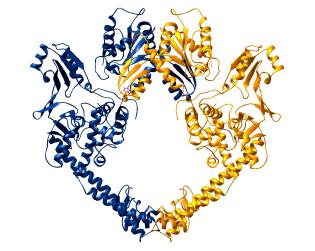 If you wish to know more about these achievements, request a copy of the publication "The Structures of Life" by emailing pub_info@nigms.nih.gov. It can be found also on line.
Crystallographers cover therefore a broad range of applications, reflected in the interdisciplinary nature of the several courses that have been held at the International School of Crystallography in Erice for the past 35 years and that are planned for the near future.
The International School of Crystallography is a forum to bring together the leaders of the various fields of crystallography with promising young students from around the world for an intensive learning experience that they are unlikely to get anywhere else.
The EU Directorate for Science, Bruxelles has requested a report on the 33rd course to be published in the pamphlet EUR 20724, titled "Training Researchers", a collection of the twelve most successful FP5 EuroSummerSchools (June 2004).
The continuing series of events has been recognized with an "exceptional award" by the International Union of Crystallography, for the first time in its 58 years of existence, with a ceremony during the August 2005 International Congress in Florence ( see below)